Novosibirsk city architecture
31th october, 2020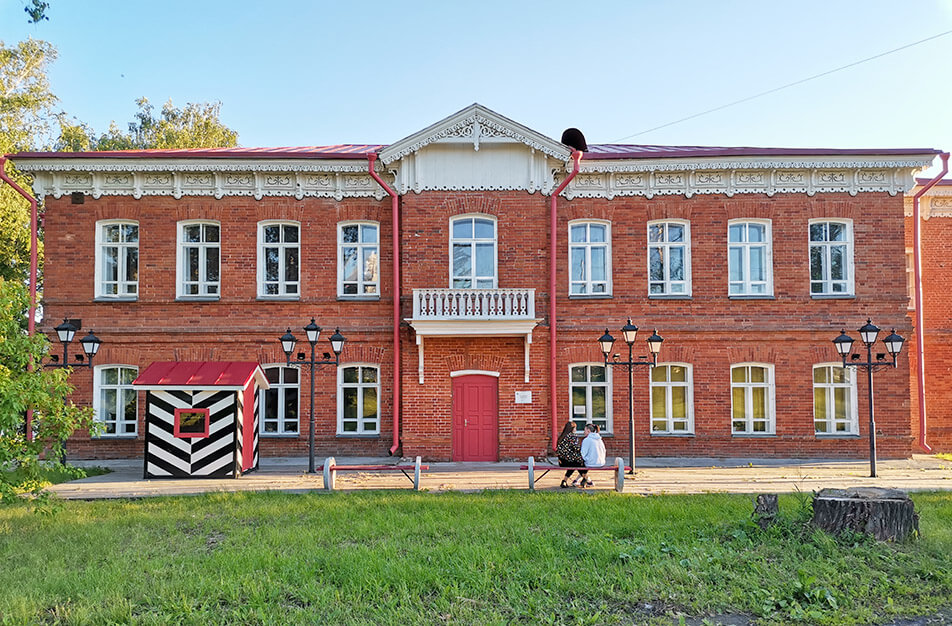 Novosibirsk architecture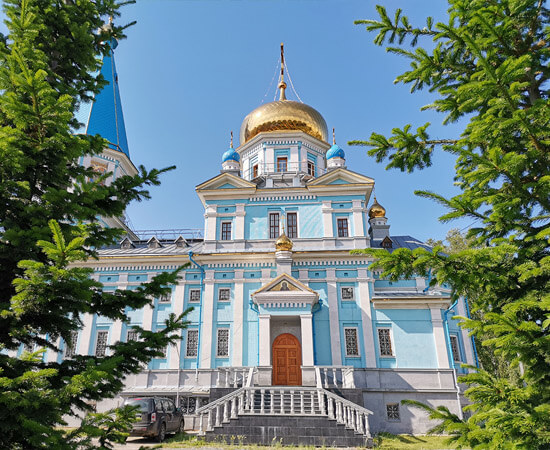 A huge fire in 1926 destroyed many beautiful wooden architecture monuments. So now Novosibirsk architecture represented by
several dozen of wooden and brick houses of the early XX century
Soviet time architecture
temples and churches
many quite modern tall buildings
Novosibirsk main sights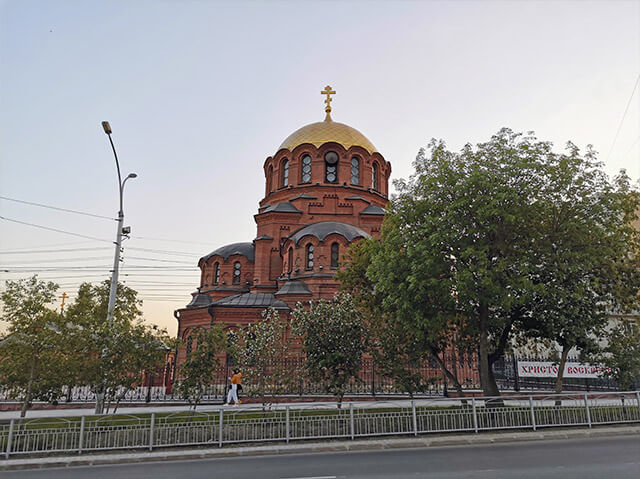 Most of the interesting and meaningful buildings of Soviet era, as well as main sights of the city, are located in downtown, mostly along or nearby the "Krasnyy Prospekt" street:
Opera and Ballet Theater
Alexander Nevski Cathedral
Chapel of St. Nicholas
Globus theatre
Pobeda Cinema
Ascension Cathedral
Museum of Local Lore
Novosibirsk Art Museum
Museum of N. Roerich
Memorial Square of the Fallen Soldiers of Civil War
Novosibirsk wooden and brick architecture
Old wooden and brick houses are scattered around the city. These houses used to be, mostly, merchant mansions. Some of them you can find along the "Krasnyy Prospekt" street, although my favourite buildings are located nearby Novosibirsk railway station (landmark for search is "1905" Street):
House of K.A. Samokhin
Gorokhov House
City school
The mansion of R.M. Kopylova
and some other houses
DO you want to explore Novosibirsk in all its beauty? Do you want to learn its history? Join our Novosibirsk city tours. We have options for short walking city tours and city tours by a car, so you'll have time to see more sights around the city and beyond it (Akademgorodok, Hydroelectric power station etc).