From Turkey to Altai
23th march, 2022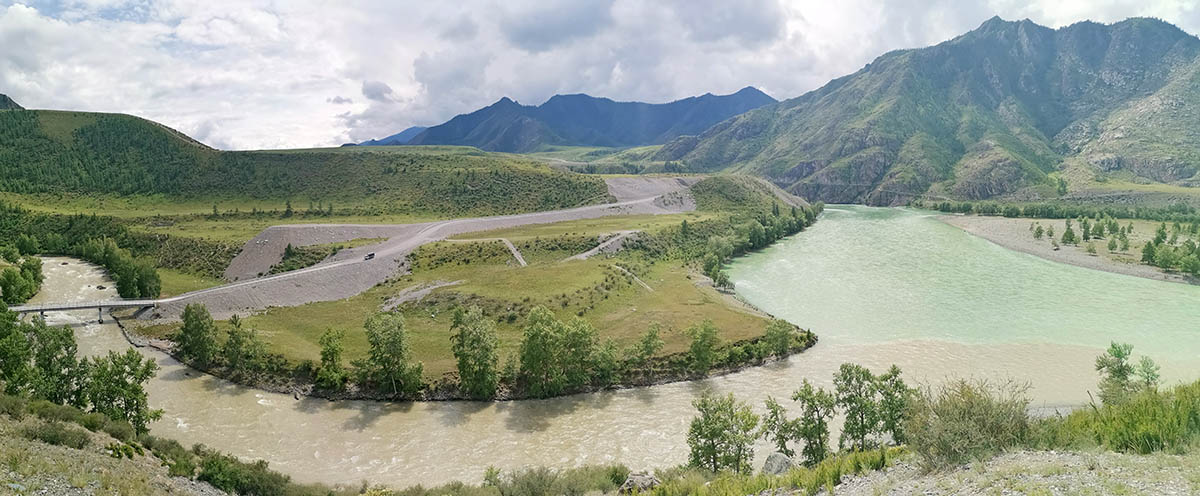 The area of the confluence of the Chuya and Katun river in Altai is considered as the place created the first Turkic Khaganate. From the middle till the end of the VI centure the state was one of the biggest. The state includes the territory of Manchuria, Mongolia, Altai, East Turkestan, West Turkestan (Central Asia), Kazakhstan, Turkey as well as the Crimea and the North Caucasus.
Therefore, it is not surprising that people of Turkey are interested in the history of Altai.
There are several ways to get to Altai:
- direct flight from Turkey to Novosibirsk and from Novosibirsk by car to Altai.
- flight to Gorno-Altaisk airport with a transfer in Moscow (visit the explorussia.com website for Moscow city tours while your transfer).
Enjoy nature and learn about culture with Go To Siberia travel company!
Additional information
I'm sure you know that Turkey is a very interesting place too.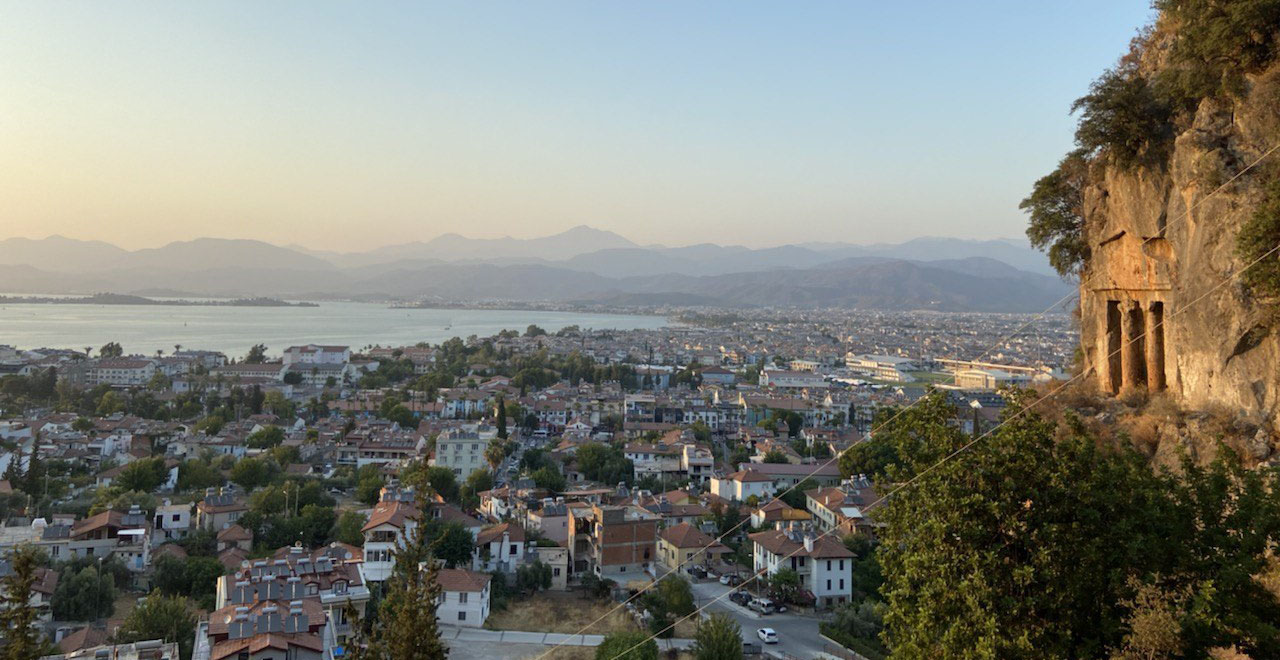 If you are interested in tour to Turkey. You should visit the web site of "Gigil Tourism".
Gigil Tourism is a full services Tour Operator and Destination Management Company (DMC) in Turkey, started with Turkey then Greece, Egypt, Morocco Market.
Gigil has a selected team of tourism professionals and local expertise serving 365 days, trained to provide best solutions Fits, Groups, VIPs, Sightseeing, Meet & Assist in the airport, Accomodations, Tour Guides, etc.
Gigil one of the global accomodations providers, that has agreements, very special tariff and rates at hotels and partnerships all over Turkey and Greece.