Lake Baikal is the biggest treasure of Russia
26th january, 2021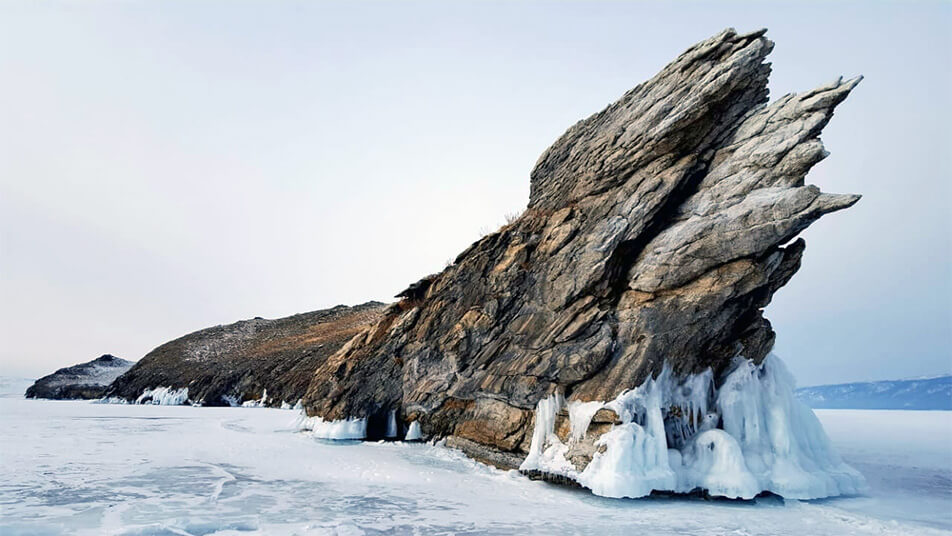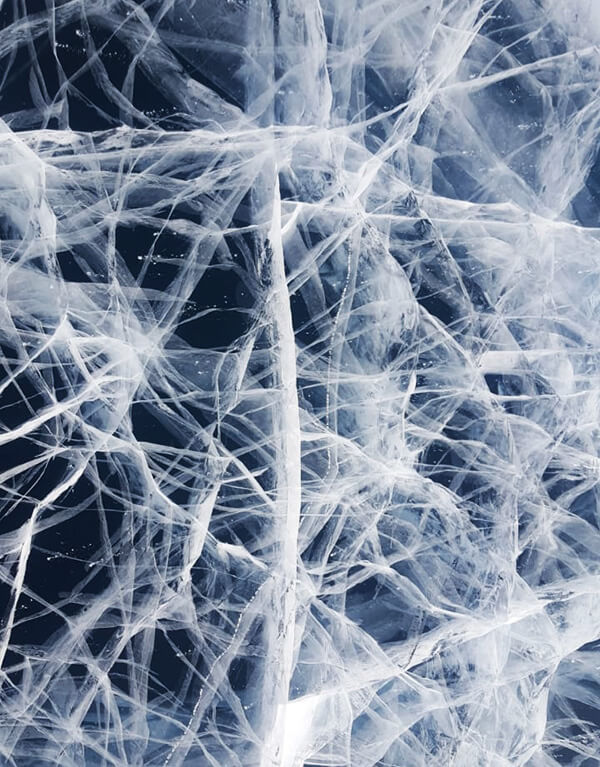 Lake Baikal, undoubtedly, deserves to be in your "must visit" list. The value of the lake for the planet and humanity is exceptional. It is one of the biggest natural treasures of Russia:
surrounding nature (a unique ecosystem has formed around the lake and there are so many distinct species of animals and plants)
the clearest water of the lake
scenery (green mountainsides in the summer that turn into giant ice crystals in the winter).
The translucency of Baikal will cleanse your mind and soul.
Baikal changes very much depending on the time of the year.
Enjoy the post of Morgan Awyong about his winter Baikal experience.
Friends know I love the cold. My ideal climate range is 0-20 degrees celsius, where I could sit out and be forced to down a cup of hot beverage quickly before it turns cold, and then hop around with a scalded tongue. Yeah I'm weird that way.
But weird goes easier when you're rewarded by confectionery churches and lacy frozen lakes. And that, together with some of the most interesting locals, make for a splendid trip this February.
Parts of the trip can't be considered accessible, and my head bumped against the roof and sides of vans many times, with my groans muffled into the luggage on my lap. I even had frost bite in my little finger, one that wouldn't fully heal until a month plus after my trip. But would I do it again?
In a heartbeat.