3 hours 30 minutes
Novosibirsk city tour «Hydroelectric power and Academgorodok»
165 €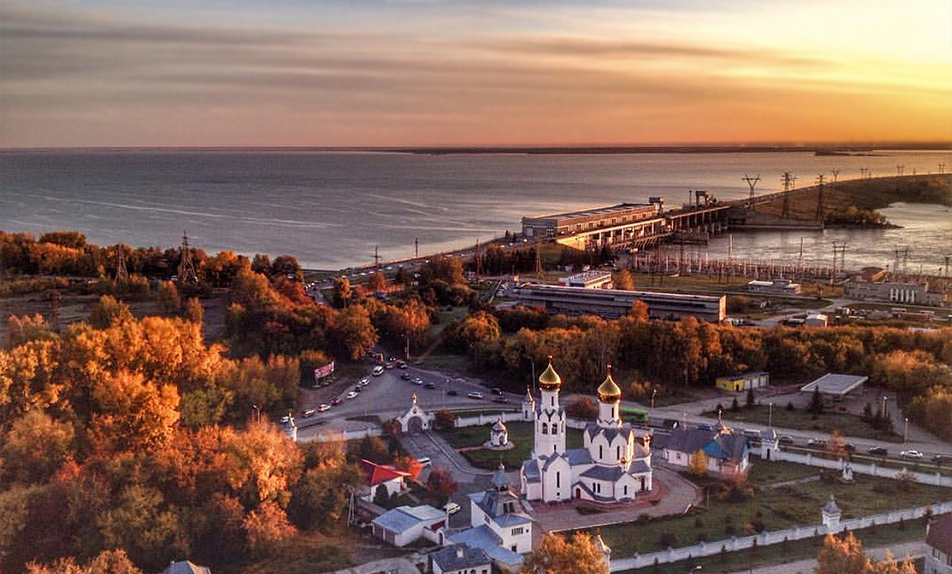 165 € (prepayment: 0%)
 Group size: 1-2 pax;
 Duration: 3 hours 30 minutes
 Start: on demand
 Comfort:
 Difficulty:
Destinations: Novosibirsk | Russia
 Highlights
In Soviet period have been built many industrial objects. My country has thrown all forces and resources for these projects.
Novosibirsk has become the focus of this process. Scientific centre in Academgorodok gave needed knowledge and implements in Novosibirsk factories.
So, for building Novosibirsk hydroelectric power has been destroyed and flooded many villages around Novosibirsk.
We will tell you more about that
You'll know history of the hydroelectric power construction
You'll visit the locomotive museum. Trans-siberian locomotives of different eras, the Royal carriages, etc. are placed here.
You'll have a walking in the Academgorodok. This is one of the biggest and most successful scientific centre in Russia. It's located in the forest and has its own special spirit.
Cost in total for a privat group of up to 2 people.
The cost includes:
tour-guide services,
private car transfer,
entrance tickets to museums,
taxes and fees
These tours could be interesting
12 hours

Comfort
Difficulty


2 hours 30 minutes

Comfort
Difficulty