2h30
Novosibirsk city center walking tour
90 €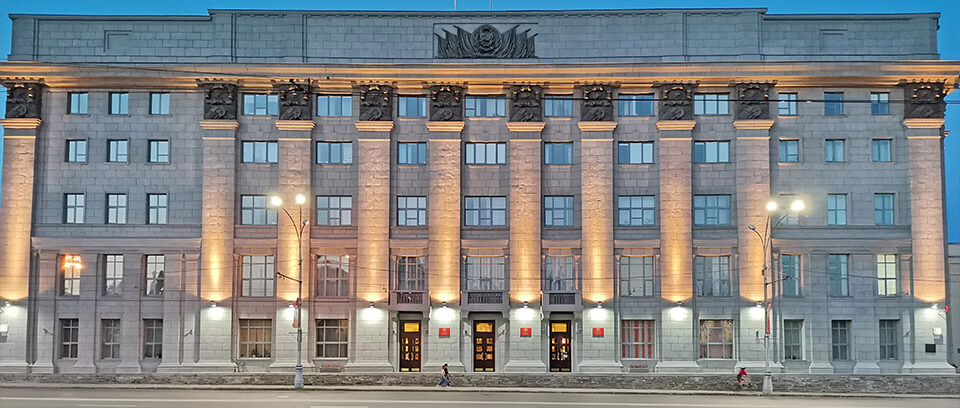 90 € (prépaiement: 0%)
 Taille du groupe: 1-5 personnes;
 Durée: 2h30
 Départ: on demand
 Confort:
 Difficulté:
Destinations: Novossibirsk
 Highlights
The heart of any city is its center. This is where the buildings representing it are located. In Novosibirsk these are:
Novosibirsk main sight is the Opera and Ballet Theatre. It is the biggest theatre in Russia and it's fascinating. There wasn't enough space in Bolshoy Theatre in Moscow for the staging of the Opera and Ballet Theatre - the stage appeared to be smaller.
Lenin square - the main Novosibirsk square.
The Chapel of St Nicholas — the geographical centre of Russia
A Monument to the Heroes of the Revolution (memorial of the Soviet time)
The Monument of the Bridge is the real old Trans Siberian rail bridge span
Cost in total for a privat group of up to 5 people.
The cost includes:
tour-guide services,
entrance tickets to museums,
taxes and fees
These tours could be interesting
3 hours 30 minutes

Confort
Difficulté


12 hours

Confort
Difficulté