12h00
Novosibirsk daily tour
270 €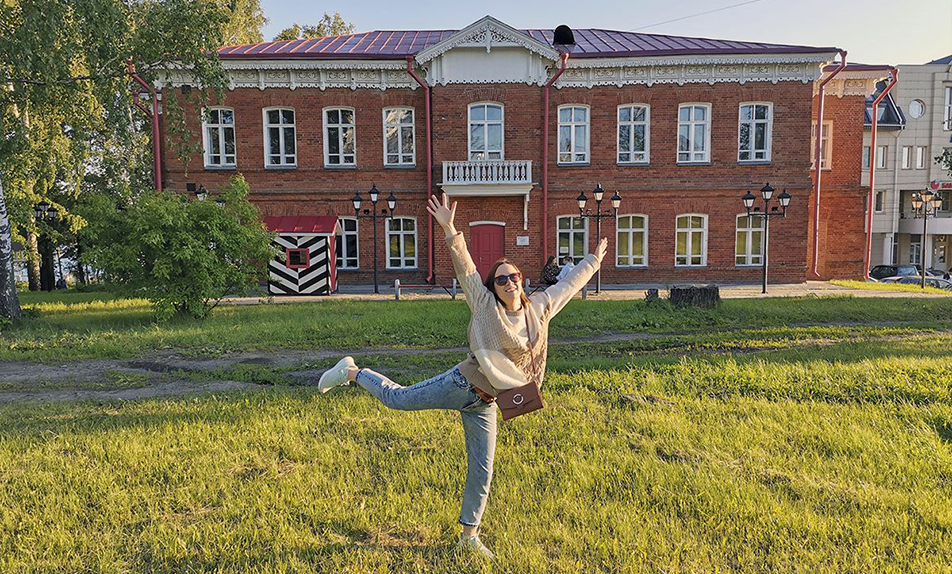 270 € (prépaiement: 0%)
 Taille du groupe: 1-5 personnes;
 Durée: 12h00
 Départ: on demand
 Confort:
 Difficulté:
Destinations: Novossibirsk
 Highlights
This day we introduce Novosibirsk to you in its best and try to explain why we live here, why we love this place.
We will show you:
Square of Revolution.
The centre of Novosibirsk and its main sight is the Opera and Ballet Theatre. It is the biggest theatre in Russia and it's fascinating. There wasn't enough space in Bolshoy Theatre in Moscow for the staging of the Opera and Ballet Theatre - the stage appeared to be smaller.
Lenin square.
The Chapel of St Nicholas — the geographical centre of Russia.
A Monument to the Heroes of the Revolution (memorial of the Soviet time).
The Monument of the Bridge is the real old rail bridge span.
Novosibirsk hydroelectric power.
Locomotive museum. Locomotives of different eras, the Royal carriages, etc. are placed here.
Academgorodok scientific centre.
Monument of Scientific Mouse.
Wooden architecture
The cost includes:
Cost in total for a privat group of up to 5 people.
English / Germany / China speaking super-guide
Personal driver (12 hours in Novosibirsk city area)
Entrance tickets
Meet you at and drive you to Novosibirsk airport or railway station
These tours could be interesting
2 hours 30 minutes

Confort
Difficulté


3 hours 30 minutes

Confort
Difficulté