Siberian Blog
Here you can read some stories about siberian cities and areas and learn some advise about your travel.
Lake Baikal is the biggest treasure of Russia
Date: 2021-01-15 | Author: Elena Fisichko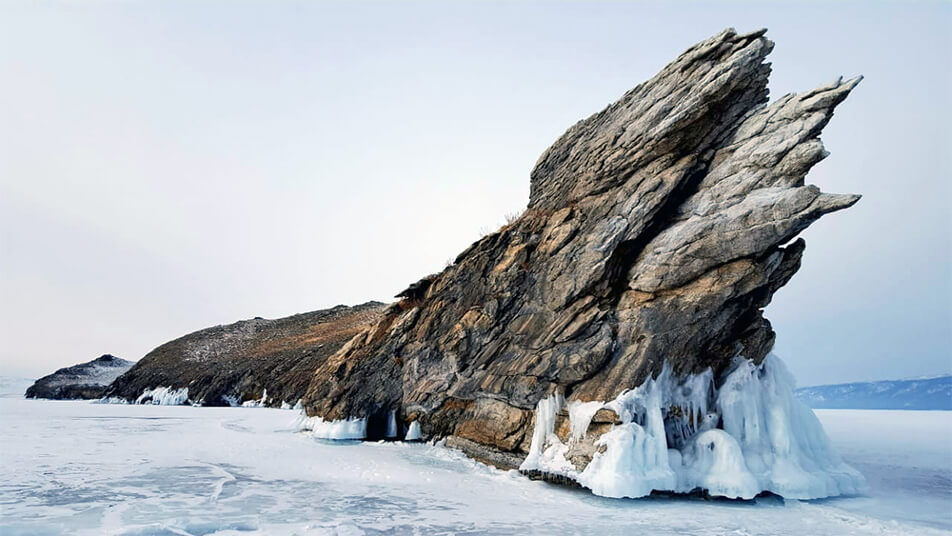 Lake Baikal, undoubtedly, deserves to be in your "must visit" list. The value of the lake for the planet and humanity is exceptional. It is one of the biggest natural treasures of Russia.
Kamchatka Peninsula
Date: 2022-01-05 | Author: Elena Fisichko
All serious scientists and researches during the last couple of centuries who have worked on Kamchatka research agree about one thing: this peninsula is a unique ecological museum under the open sky created as a gift to humanity.
The Putorana Plateau
Date: 2022-02-20 | Author: Alexandra Belskaya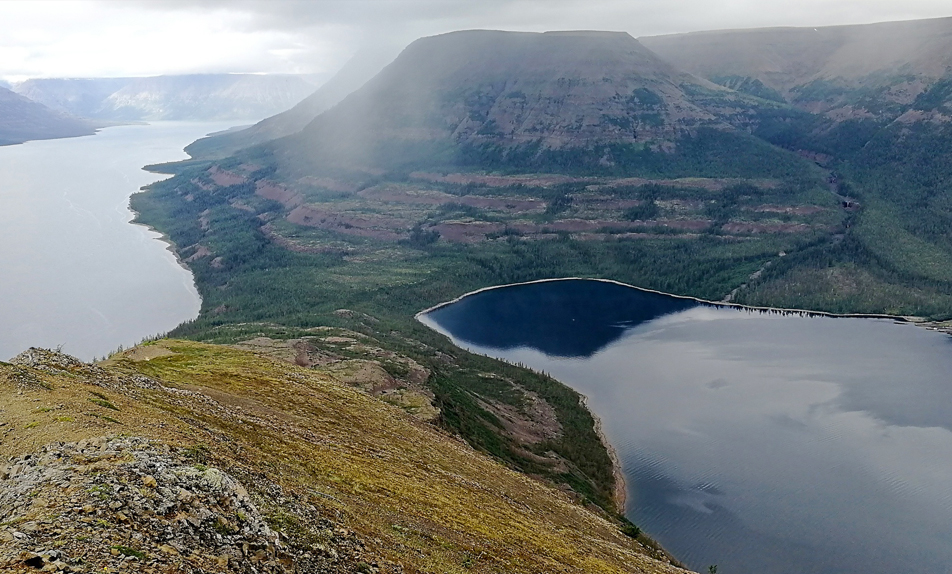 The Putorana Plateau is known for hundreds of lakes and waterfalls, as well as deep canyons resembling the Grand Canyon. A trip here is an opportunity to see one of the least explored and hard-to-reach areas of our planet.
The plateau is situated in the Krasnoyarsk region, near the Taymyr Peninsula.
The best time to visit lake Baikal
Date: 2022-03-28 | translated by Olga Tkachenko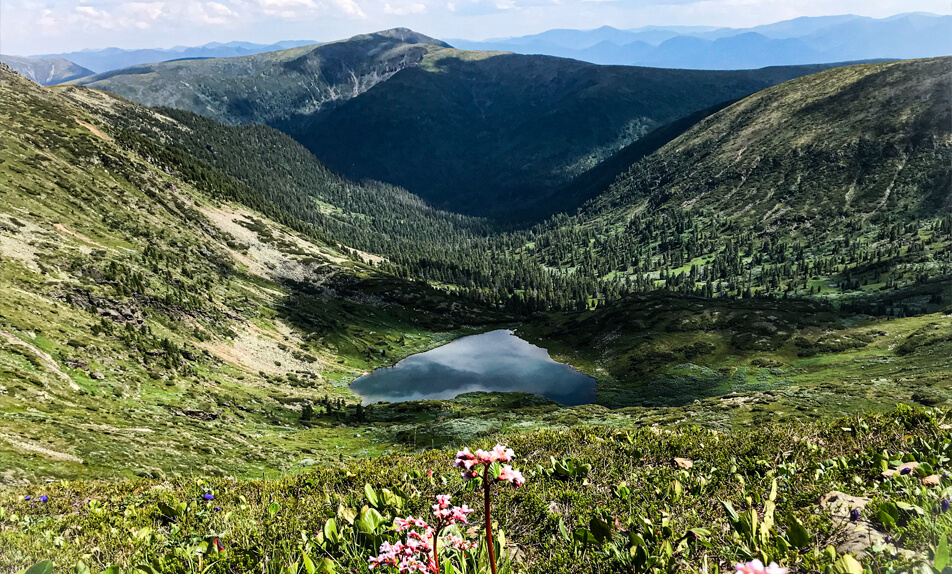 You can definitely come to lake Baikal whenever you want, however, the sights travelers are recommended to visit vary depending on the season. Summer and winter are the most exciting seasons.
20 days/ 19 nights
The Siberian nature from Baikal to Altai
Appreciate the beauty of Siberian nature